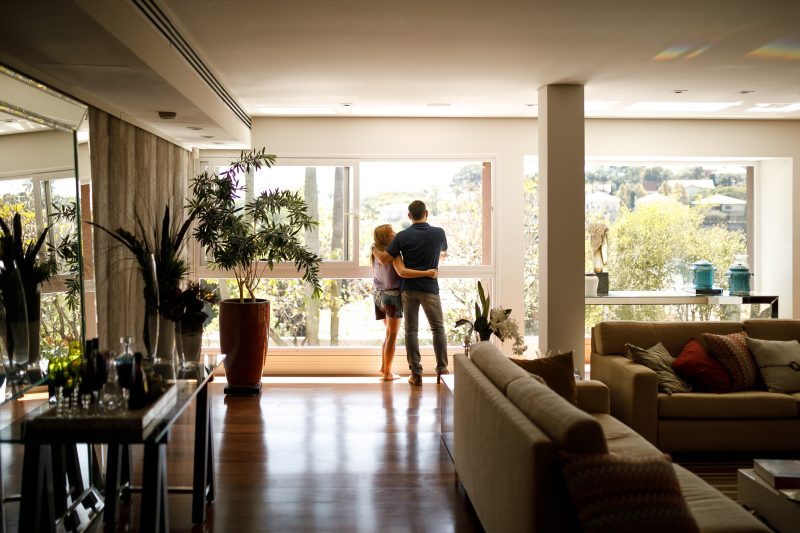 Now that the pace of life has slowed a bit, it is a great time to consider creating or updating your estate planning documents such as wills, trusts, powers of attorney and living wills. I know how easy it is to get caught up in work, social activities and children's activities and to put off other important things. Although this is a very trying time for all of us, it does present a great opportunity to do some of the things that we have been putting off.
Have you been wanting to create or update any of the following?:
A last will and testament to make sure that your desired beneficiaries receive your estate assets in the best way possible and that the right people are in charge of your estate to handle probate, real estate, businesses, and taxes.
Trust provisions that will protect your children's inheritance from divorce, lawsuits or creditors. It is very important not to leave the inheritance vulnerable to being lost to outside forces. We have great planning concepts to ensure that the inheritance you leave to your children will be safe for the balance of their lives and beyond.
Trust provisions for a special needs beneficiary to ensure that the inheritance that they receive is not lost and that they are not disqualified from appropriate government benefits. If your beneficiary is receiving government benefits or might be in the future, I cannot stress enough how important it is to have special needs trust planning in place to protect them.
Financial powers of attorney so that someone can handle your financial affairs during your lifetime if you ever become incapacitated or are unable to act on your own behalf.
Medical powers of attorney so that someone can make appropriate medical decisions for you under all circumstances, including after an accident or during a long-term illness.
Living Wills so that you can make medical decisions for how you want to be treated if the doctors say that there is no hope for you to recover.
At Unruh, Turner, Burke & Frees, we are dedicated to assisting you to get your planning in place so you and your family can be properly protected. Our office is open and our attorneys and staff are all still working hard to assist clients with their estate planning and estate administration needs. We want to help you to take advantage of this unprecedented opportunity to initiate or update your planning.
We are sensitive to everyone's goal to maintain social distancing and are now meeting with clients by telephone or video conference. This will allow us to get your planning started expeditiously from the comfort and safety of your own home. We will also guide you to complete the document signing legally, and as quickly as possible, in accordance with Pennsylvania law.
Check out our other great articles throughout this site that more specifically address the different ways to protect and preserve your assets. Click here for more articles!
If you are a PA Resident: Click here to receive the elder law guides.
Are you worried about the high cost of long-term care: Click here to subscribe to our monthly elder law e-newsletter.
Are you worried about the high cost of long-term care: Click here to subscribe to our monthly elder law e-newsletter.
For assistance developing a comprehensive estate plan or nursing home asset protection plan in Pennsylvania, please contact Douglas L. Kaune, Esquire at (610) 933-8069 or email him at dkaune@utbf.com. Doug's entire practice is focused on elder law, Medicaid application, estate planning, trust planning, estate administration and protection of clients' assets from nursing home spending and estate and inheritance taxation. Unruh, Turner, Burke & Frees, P.C. is a full-service law firm which has three convenient office locations in Phoenixville, West Chester and Paoli, Pennsylvania. The firm primarily services clients in Chester, Montgomery, Delaware, Philadelphia, Bucks and Berks Counties, but can represent clients throughout Pennsylvania.