Are You or a Loved One Over 65 and Concerned About The Extremely High (And Rising) Cost of Nursing Home or In Home Elder Care?
With Long Term Care Costs at $10,000.00 to $15,000.00 Dollars PER MONTH (Or More) Are You Worried That the Assets You Worked Hard to Build and to Protect Will Be Depleted Rather Than Passed on to a Spouse, Children or Grandchildren?
Are you confused about "elder law," asset protection trusts, Medicaid advance and emergency planning, and the process of trying to protect those assets for your family?
If so, we have good news – and can help to stop the confusion and start providing the answers.
Doug Kaune, Chairman of our Elder Law Solutions® Practice Section of the firm has developed a program to help you (and your family) to understand elder law planning, your real options, and how to protect your assets with, or without, long term care insurance.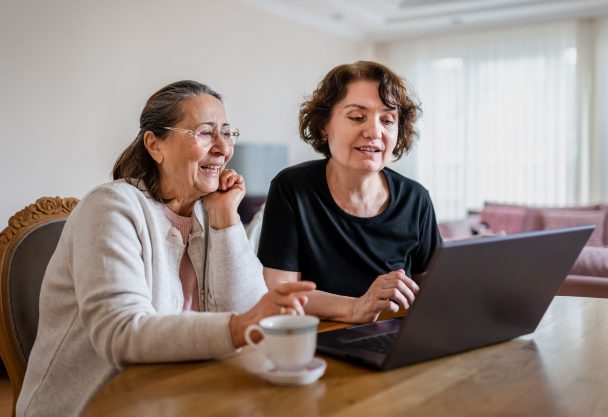 Who is this for?
Clients who are:
Single or married with children and/or grandchildren, generally 65 or over, with estates of $2.5 million dollars or less, and who have long term care insurance or who have never purchased long term care insurance, and who want to protect a family home, vacation home, cash, mutual funds or other assets from the expense of long term nursing care.
What you'll learn:
*The rules for qualifying for Medicaid to pay for long term nursing care.
*Why the myth of "gifting" your home to your children for $1 might be the very worst thing you can do.
*Why it is best to start planning now so that you can navigate the five (5) year Medicaid look-back rules.
*How to use very special Medicaid Asset Protection Trusts to protect homes and or other assets while reducing estate, inheritance and possibly even income taxes.
*How to protect your right to live in your home or use your vacation property even after it is transferred to a Medicaid Trust.
*Why your revocable trust and most trusts under your will offer no protection from nursing home costs for you or a surviving spouse.
When is it, how to save a spot, and who can attend?
Date: Thursday, October 6th, 2022
Time: 11:00 AM to 12:30 PM
Location: This is a virtual event and you will get a link for easy sign in and access. Don't like zoom? Don't worry. You can also call in on the day of the event.
How to register: email lsnyder@utbf.com or call 610-933-8069
Here are additional elder law resources for you in preparation for the program:
Worried about the high cost of long-term care? Click here to subscribe to our monthly elder law e-newsletter.
If you are a PA Resident: Click here to receive the elder law guides.