The Department of Veterans Affairs (VA) has finalized new rules that establish an asset limit, a look-back period, and asset transfer penalties for claimants applying for VA needs-based benefits. This is a change from current regulations, which do not contain a prohibition on transferring assets prior to applying for benefits such as Aid and Attendance.
The VA proposed the new regulations in January 2015. Three years later, after receiving more than 850 comments, the VA has finally published the final regulations, which are similar, with a couple of exceptions, to the proposed regulations.
In order to qualify for benefits under the new VA regulations, which go into effect October 18, 2018, an applicant for needs-based benefits must have a net worth equal to or less than the prevailing maximum community spouse resource allowance (CSRA) for Medicaid ($123,600 in 2018). Net worth includes the applicant's assets and income. For example, if an applicant's assets total $117,000 and annual income is $9,000, the applicant's net worth is $126,000. The net worth limit will be increased every year by the same percentage that Social Security is increased. The veteran's primary residence (even if the veteran lives in a nursing home) and the veteran's personal effects are not considered assets under the new regulations. If the veteran's residence is sold, the proceeds are considered assets unless a new residence is purchased within the same calendar year.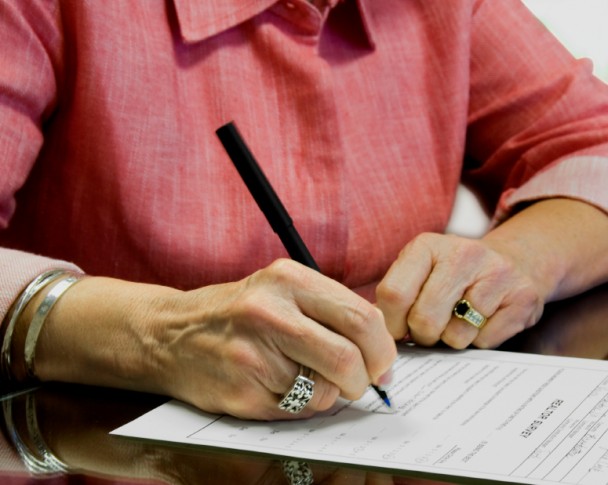 The VA has also established a 36-month look-back period and a penalty period of up to five years for those who transfer assets for less than market value to qualify for a VA pension. The look-back period means the 36-month period immediately before the date on which the VA receives either an original pension claim or a new pension claim after a period of non-entitlement.
There is an exception for transfers made as the result of fraud, misrepresentation, or unfair business practices and transfers to a trust for a child who is not able to self-support.
The penalty period will be calculated based on the total assets transferred during the look-back period if those assets would have put the applicant over the net worth limit. For example, assume the net worth limit is $123,600 and an applicant has a net worth of $115,000. The applicant transferred $30,000 to a friend during the look-back period. If the applicant had not transferred the $30,000, his net worth would have been $145,000, which exceeds the net worth limit. The penalty period will be calculated based on $21,400, the amount the applicant transferred that put his assets over the net worth limit (145,000-123,600).
Any penalty period would begin the first day of the month that follows the last asset transfer, and the divisor would be the applicable maximum annual pension rate for a veteran in need of aid and attendance with one dependent that is in effect as of the date of the pension claim. The penalty period cannot exceed five years, a change from the 10-year maximum in the proposed regulations.
The rules also define and clarify what the VA considers to be a deductible medical expense for all of its needs-based benefits. Medical expenses are defined as payments for items or services that are medically necessary; that improve a disabled individual's functioning; or that prevent, slow, or ease an individual's functional decline. Examples of medical expenses include: care by a health care provider, medications and medical equipment, adaptive equipment, transportation expenses, health insurance premiums, products to help quit smoking, and institutional forms of care.
As noted, the rules become effective on October 18, 2018.
Some of the other most common planning considerations are:  Creation of Last Will & Testament, Creation of a Medicaid Asset Protection Trust, use of a Medicaid Compliant Immediate Annuity, qualification of the Family Caregiver Exception, creation of the Caregiver Agreement, Irrevocable Burial Reserve, Monthly Gifting Exception, Elder Law Friendly Financial Power of Attorney, Medical Power of Attorney, Living Will.
Check out our other great articles throughout this site that more specifically address the different ways to protect and preserve your assets.  Click here to access the blog.
For PA Residents:  Click here to request our informative Elder Law Guides.
To keep up to date with changing laws and new planning options, click here to sign up for our free newsletter.
For assistance developing a comprehensive estate plan or nursing home asset protection plan in Pennsylvania, please contact Douglas L. Kaune, Esquire at (610) 933-8069 or email him at dkaune@utbf.com. Doug's entire practice is focused on elder law, Medicaid application, estate planning, trust planning, estate administration and protection of clients' assets from nursing home spending and estate and inheritance taxation. Unruh, Turner, Burke & Frees, P.C. is a full service law firm which has three convenient office locations in Phoenixville, West Chester and Paoli, Pennsylvania. The firm primarily services clients in Chester, Montgomery, Delaware, Philadelphia, Bucks and Berks Counties, but can represent clients throughout Pennsylvania.