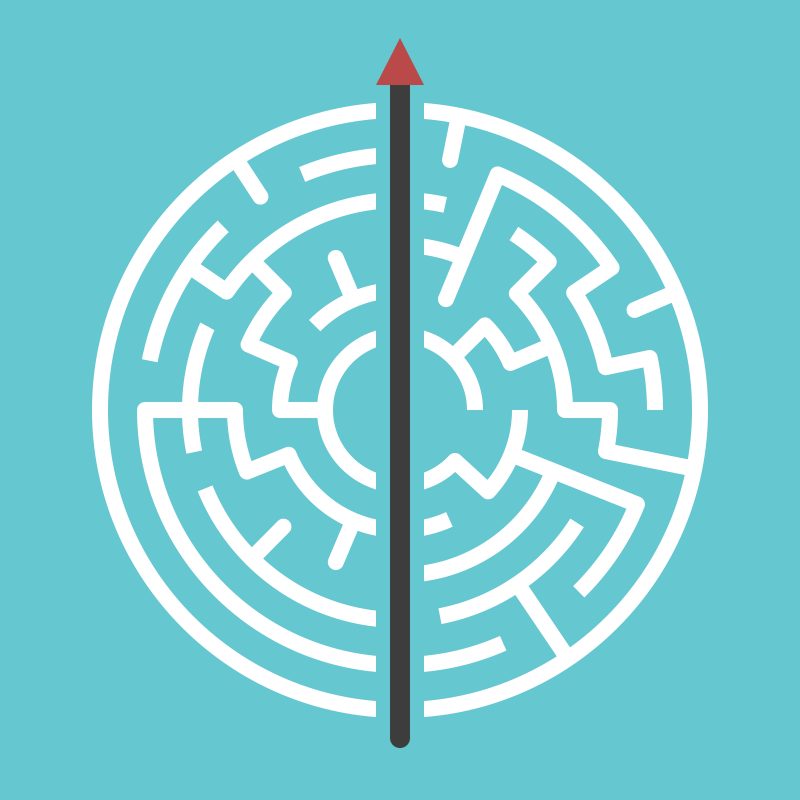 Are you or a loved one facing the possible need for long-term nursing care? If so, you may be able to protect a significant portion of the financial assets of the person needing care.
Absent proper planning, virtually all of the assets of the care recipient may need to be spent on nursing care before he or she can qualify for Medicaid.
For all Medicaid planning, it is important to consult with a competent and experienced Elder Law attorney who can help you navigate the complexity of Medicaid law.
Tens to hundreds of thousands of dollars could be at stake.
Although the social worker of the care recipient's nursing home—who is assigned to assist in the preparation of a Medicaid application—may know a lot about the program, that social worker will not be familiar with the particular rules that apply in your case or the latest changes in the law.
Furthermore, it is not their job to help you save money and protect assets for your family. Their goal is to get you into a care facility and for that care facility to be paid.
The people working at the care facility to get you registered are not your advocates and have no duty to point out favorable planning options for you.
With nursing home costs in Pennsylvania averaging approximately $10,000 per month, your parents' assets will be depleted quickly while they are waiting to meeting Medicaid qualifications.
Moreover, if your parents have made any gifts within a five-year period before applying for Medicaid, this can result in penalties and/or the care recipient's hard-earned savings being drained.
Trying to navigate the Medicaid maze on your own could lead to costly mistakes or missed planning opportunities. This is definitely not a "do-it-yourself" project.
You must consult with an experienced Elder Law attorney who can advise you and your family on how to qualify for Medicaid more quickly so that the care recipient's spouse and family can keep more of their assets.
Hiring counsel to advocate for you throughout the Medicaid asset protection process will provide you with peace of mind and likely significant financial savings by reducing the care recipient's expenditures on home and health care fees.
This may involve the use of trusts, transfer of assets, the purchase of annuities or increased income and resource allowances for health spouses.
The planning options available and the magnitude of the savings will be dependent on a client's present circumstances and proximity to a move to a care facility.
If you're thinking about consulting with an experienced Elder Law attorney, don't delay. Delay could result in hundreds of thousands of dollars being squandered or lost to nursing home care.
With advanced consultation and planning, you can take advantage of some of the Medicaid planning techniques available to help you and your family preserve assets.
________________________________________________
We are available to answer questions and assist you with Medicaid planning and questions. Please contact our office at (610) 933-8069.
Check out our other great articles throughout this site that more specifically address the different ways to protect and preserve your assets. Click here for more articles!
If you are a PA Resident: Click here to receive the elder law guides.
Worried about the high cost of long-term care. Click here to subscribe to our monthly elder law e-newsletter.
For assistance developing a comprehensive estate plan or nursing home asset protection plan in Pennsylvania, please contact Douglas L. Kaune, Esquire at (610) 933-8069 or email him at dkaune@utbf.com. Doug's entire practice is focused on elder law, Medicaid application, estate planning, trust planning, estate administration and protection of clients' assets from nursing home spending and estate and inheritance taxation. Unruh, Turner, Burke & Frees, P.C. is a full-service law firm which has three convenient office locations in Phoenixville, West Chester and Paoli, Pennsylvania. The firm primarily services clients in Chester, Montgomery, Delaware, Philadelphia, Bucks and Berks Counties, but can represent clients throughout Pennsylvania.