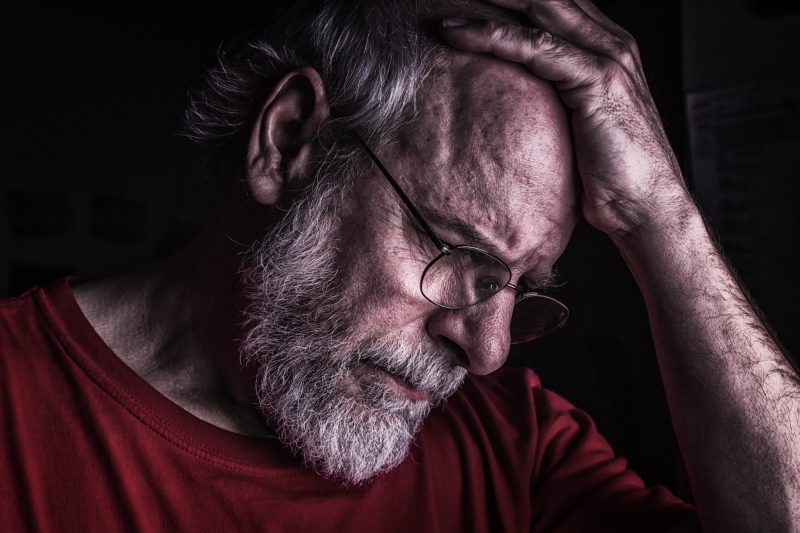 The Coronavirus health crisis may have reminded you of delayed plans to get an updated last will in place. Many of you are trying to follow the rules of social distancing, but really want to sign a new or updated properly prepared last will and testament. At Unruh, Turner, Burke & Frees we are working with new and existing clients to get their planning in place without ever having to come to the office.
A valid will can be created in Pennsylvania without a notary. In fact, it is even possible to sign a valid Will without witnesses. That being said, it is our preference that clients have two witnesses present to confirm that you were the signer.
Who Can Be A Witness?
Any adult over age 18 can be a witness. There are no restrictions that preclude a person who was named as a beneficiary or executor of the will from serving as witness. This also includes spouses. It is considered best practice to use disinterested witnesses but not required. Below is a breakdown of the statutory requirements for witnesses/notary public for the execution of a Will.
Signing and Witnessing Requirements for Wills In PA
The Pennsylvania Code states that a "will is validly executed if executed in compliance with section 2502 (relating to form and execution of a will), or in compliance with the law of the jurisdiction where the testator was domiciled at the time of the execution of the will or at the time of his death." Pa.C.S.A. § 2504.1
The PA Code requires that "Every will shall be in writing and shall be signed by the testator at the end…" 20 Pa. C.S.A. § 2502. Unlike most states, in Pennsylvania, no witnesses need be present at the time the will is signed unless the will is signed by mark. As a result, there is no special provision in Pennsylvania for a holographic will (i.e., a will written totally by hand which in many jurisdictions is valid without witnesses). Because no witnesses are required to be present at execution, there is no rule in Pennsylvania that invalidates the interest of a beneficiary who is a witness.
Except in the case of a testator who cannot sign his or her name, the only requirement for valid execution of a will is that there be a signature. The signature must be complete and must be made with the intent that it be the testator's signature. Extrinsic evidence is permissible to determine whether the proper intent was present.
Although witnesses need not be present at the execution of a will in order for it to be valid in Pennsylvania, all wills must be proved by the oaths or affirmation of two competent witnesses. 20 Pa. C.S.A. § 3132. If the will is signed by the testator's signature, the witnesses are required to prove that the signature is that of the testator. Proof by subscribing witnesses is preferred to proof of the subscribing witnesses' signature. 20 Pa. C.S.A. § 3232(1). Essentially, this means that, although not required, two witnesses should sign the will at the time of execution and those witnesses should, if available, appear before the register at the time of probate to prove the testator's signature. As a last resort, two witnesses may prove the signatures of each of the subscribing witnesses.
We have a wide variety of options for having your will updated or new will prepared and signed effectively in Pennsylvania. We want you to know that we are here to help provide you with peace of mind in these difficult times. Pennsylvania law is adapting to this crisis situation and is making virtual notary and witnessing a real possibility in the near future. By the time you read this, our firm may already be approved to fully execute documents during a virtual appointment.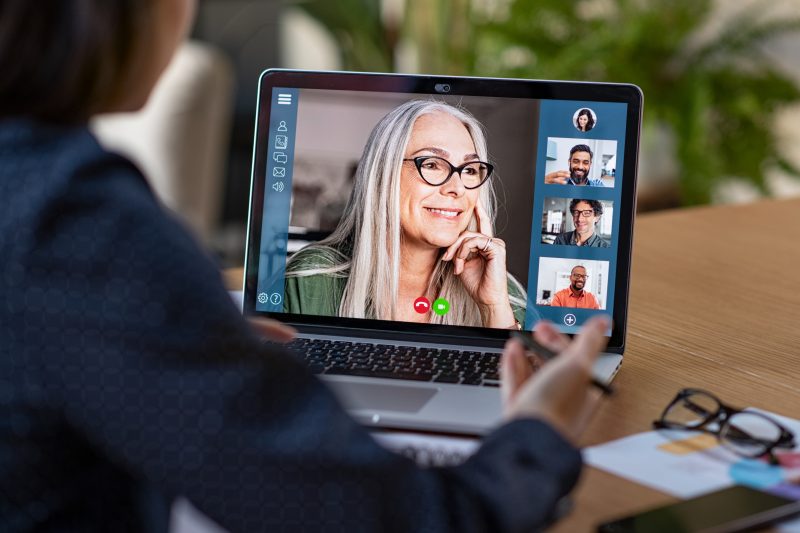 Please get in touch with our office at 610-933-8069 to set up an initial telephone conference or video conference so that we can start your planning process.
Check out our other great articles throughout this site that more specifically address the different ways to protect and preserve your assets.  Click here for more articles!
If you are a PA Resident: Click here to receive the elder law guides.
Worried about the high cost of long-term care. Click here to subscribe to our monthly elder law e-newsletter.
For assistance developing a comprehensive estate plan or nursing home asset protection plan in Pennsylvania, please contact Douglas L. Kaune, Esquire at (610) 933–8069 or email him at dkaune@utbf.com. Doug's entire practice is focused on elder law, Medicaid application, estate planning, trust planning, estate administration and protection of clients' assets from nursing home spending and estate and inheritance taxation. Unruh, Turner, Burke & Frees, P.C. is a full-service law firm which has three convenient office locations in Phoenixville, West Chester and Paoli, Pennsylvania. The firm primarily services clients in Chester, Montgomery, Delaware, Philadelphia, Bucks and Berks Counties, but can represent clients throughout Pennsylvania.