We are all stuck inside, concerned about the Coronavirus Pandemic, and looking for beneficial ways to use our time. Despite the fact that our attention has been diverted toward the health scare boiling up around us, the monthly cost of nursing home care continues to be $9,000 – $12,000 PER MONTH (an annual amount of $108,000 – $144,000 per person). That is an astronomical number, one that would cripple the value of many estates. These nursing home expenses are not going to go down, they will continue to rise. We want to make sure that you have planned for the possibility that you might need this type of care and are aware that you have ways to protect your assets from long term nursing care expenses.
We know how easy it is to put this kind of planning off, hoping "this will never happen to me." However, we also know that many of you are worried about the rising cost of long term care and the impact an extended stay in a care facility will have on your estate or that of a loved one. Although this is a very trying time for all of us, it does present a great opportunity to do some of the things that we have been putting off.
Have you thought about doing any of the following?:
Protect your home in case you need nursing home care so that it can be enjoyed by a spouse or your children?
Protect bank accounts and investment accounts so that every last cent that you own is not spent on long term care expenses?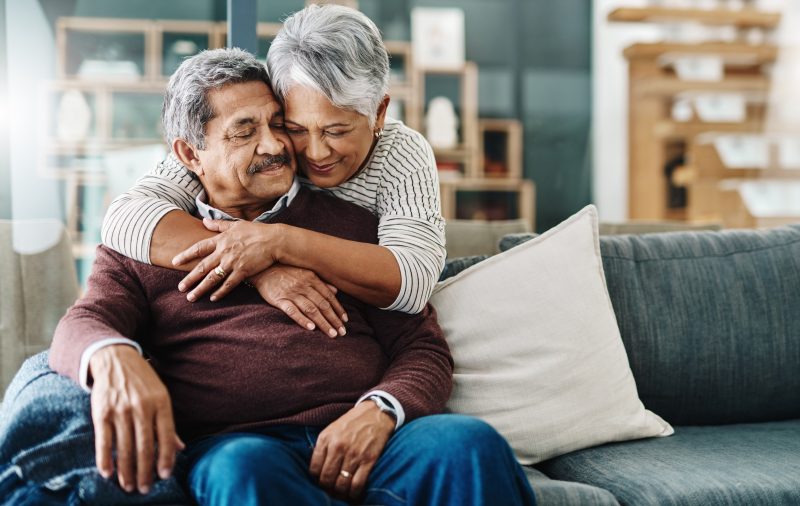 Preserve your IRA and other retirement accounts so that you, your spouse and your children can benefit from them without being reduced by care costs?
Make sure that your spouse has enough income and assets to take care of himself or herself for the rest of their lives, should you pass away before them?
Make legal gifts to children and loved ones that will help you to qualify for Medicaid sooner?
Avoid the probate process for your children and loved ones so that they can save time and money after you pass away?
Avoid the Pennsylvania inheritance tax so that your children will receive much of your estate "death tax" free?
If you answered yes to any of these these questions, what are you waiting for?! The time to act is now.
We can help you achieve every single one of those goals! Yes, all of them. The longer you wait to do the planning, the longer it will take to protect your assets. Every month that passes by can result in an additional $8,000 – $12,000 lost to nursing home spending. Every year that passes by without proper planning can result in an additional $108,000 – $144,000 lost to long term nursing home spending. Those are big numbers!
What if I told you that we have the solutions to help you protect as much as your entire estate from nursing home fees and expenses? And, in most cases, we can also help you to avoid probate, and eliminate, or drastically reduce, the PA inheritance tax at the same time.
Much of the country is at a stand still, but you can be proactive and call our office at 610 933 8069 to set up a free consultation to review your particular situation. Tell the person who answers the phone that you read this article and you understand that the consultation will give you the answers you need to achieve your goals and protect your family assets.
At Unruh, Turner, Burke & Frees, we are dedicated to assisting you with your estate planning so you and your family can be properly protected. Our office is open and our attorneys and staff are all still working hard to assist clients with their Elder Law planning needs. We want to help you to take advantage of this unprecedented opportunity to initiate or update your planning.
We are sensitive to everyone's goal of maintaining social distance and are now meeting with clients by telephone or video conference. This allows us to start your planning expeditiously from the comfort and safety of your own home. We will also guide you to get your documents signed legally, and in accordance with current Pennsylvania law. We look forward to hearing from you shortly so we can help protect and preserve your legacy.
Check out our other great articles throughout this site that more specifically address the different ways to protect and preserve your assets. Click here for more articles!
If you are a PA Resident: Click here to receive the elder law guides.
Worried about the high cost of long-term care. Click here to subscribe to our monthly elder law e-newsletter.
For assistance developing a comprehensive estate plan or nursing home asset protection plan in Pennsylvania, please contact Douglas L. Kaune, Esquire at (610) 933–8069 or email him at dkaune@utbf.com. Doug's entire practice is focused on elder law, Medicaid application, estate planning, trust planning, estate administration and protection of clients' assets from nursing home spending and estate and inheritance taxation. Unruh, Turner, Burke & Frees, P.C. is a full-service law firm which has three convenient office locations in Phoenixville, West Chester and Paoli, Pennsylvania. The firm primarily services clients in Chester, Montgomery, Delaware, Philadelphia, Bucks and Berks Counties, but can represent clients throughout Pennsylvania.