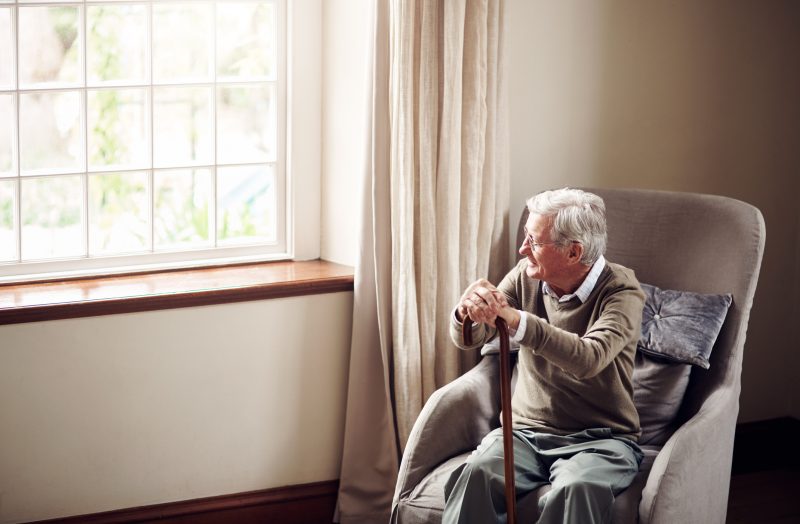 Are you or a loved one moving to a nursing home? Are you trying to get your finances in order? It is possible that Medicaid will be a financial solution for you or your family member.  However, the Medicaid application process can be confusing and intimidating.
 This article is intended to provide you with some background on the Medicaid application process in Pennsylvania and how the attorneys at Unruh, Turner, Burke and Frees can be of assistance in getting a nursing home resident qualified for Medicaid much sooner than you could have imagined.
Why Would You Need Medicaid?
Medicaid is the federally funded, state run program that pays for individuals' long-term care costs when they no longer have assets of their own. People work long and hard for the assets that they have saved. Now for many, as a result of increasing care needs, it appears that long-term nursing expenses will significantly reduce or eliminate any savings that have been accumulated. Long-term nursing care expenses range from $10,000-$15,000 per month in Pennsylvania. That can be as much as $180,000 per year. Not many people have the financial wherewithal to pay that bill for the long term. What may be surprising to many is the fact that Medicaid can be available to individuals much sooner than the state and federal governments would like you to believe. Through time tested emergency planning, individuals can now protect a significant portion or all of their financial assets while qualifying for Medicaid.
Will You Be Eligible For Medicaid?
There are very strict rules in place for Medicaid qualification. Medicaid is a "needs-based" program. Therefore, you must prove that you do not have the financial ability to pay for your own long-term nursing care. An individual cannot have assets that exceed the federal guidelines for qualification. If your assets exceed the limit, your Medicaid application will be denied and you will be told that the excess resources will have to be spent down on your care until they are all gone. This is the point in time when you must seek counsel from an experienced elder law attorney who can help you to see through many of the misleading statements you will hear and read about the Medicaid qualification process. You will be told that there is a five-year look back period for gifting and that you cannot qualify for Medicaid if you have assets over their limits. However, you will not be told about the many opportunities that an experienced planning attorney can unearth for you based on your specific circumstances. Opportunities that regularly lead to hundreds of thousands of dollars in your family's pocket and not in the nursing home account.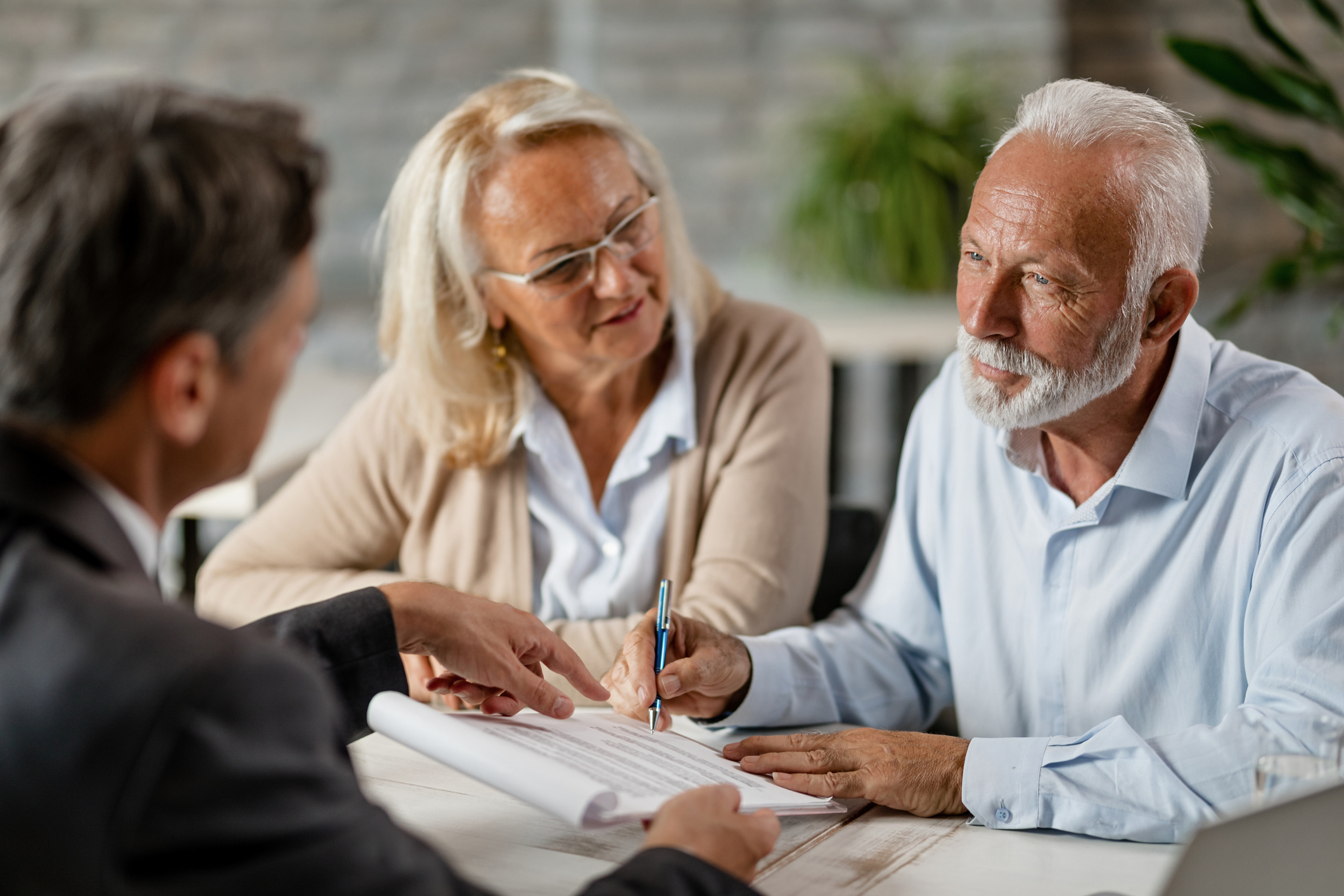 Can You Qualify For Medicaid Sooner, Using Emergency Medicaid Asset Protection Planning?
The answer to this question is a resounding, YES! It is extremely difficult to watch a family's life savings systematically spent down on long-term nursing care expenses. Many people believe that there is nothing they can do and that they simply have to spend all of their money on nursing care until it is all gone. They are resigned to the fact that their children and family members will receive no inheritance and no benefit from all that they have saved. At Unruh, Turner, Burke & Frees, we want you and all the people that you speak to about this topic to understand that it is never too late to qualify for Medicaid and protect some or all or your assets from nursing care spending. When I helped my first client through the emergency Medicaid qualification process over 20 years ago, it was one of the most gratifying times in my legal career. I still get great satisfaction from helping clients to protect their assets and ultimately pass an inheritance to their children. Seeing the smiles and the relief is truly rewarding.
What Are Some Of The Planning Opportunities For Medicaid Qualification In An Emergency Situation?
I will not describe all of the various asset protection strategies in this article, but I will try to give you a little flavor for what we do when we are helping our clients save tens of thousands to hundreds of thousands of dollars from being spent on long term care.  There is definitely not a "one size fits all" approach to the planning process. Every client case is different and we use a mix of different strategies to achieve the best results. Some of the most common planning strategies revolve around the use of the personal services contracts, prepaying funeral expenses, improving exempt assets, Medicaid compliant annuities, mortgages and notes, and life estates.  We also look to qualify for certain Medicaid exceptions like transferring the family home under the family caregiver exception or transfers for the benefit of a disabled child.  It is hard to know what will be best for each individual case until we have the opportunity to look at the financial and personal facts but, after a detailed review, we will be able to develop a plan for you.  For a more detailed look at one of the planning tools, click here to read this article on the use of the Personal Services Contract, also referred to as the Caregiver Agreement.
What Should You Do If You Suddenly Discover Nursing Care Is Needed?
If a loved one is moving to a care facility, or is already in one, and you are writing a monthly check for thousands of dollars to pay for their care, call an experienced elder law attorney immediately.  At Unruh, Turner, Burke & Frees, we have been assisting clients through this asset protection process for over 20 years.  We can help you and your loved ones align your financial assets and home ownership in a way that will allow for a faster Medicaid qualification and result in tens of thousands, or hundreds of thousands, of dollars in savings.  Please contact Douglas L. Kaune at (610) 933-8069 or dkaune@utbf.com to schedule an in depth consultation to review your case and determine how your family can start saving money right away.
Check out our other great articles throughout this site about different ways to protect and preserve your assets.  Click here for more articles!
If you are a PA Resident: Click here to receive the elder law guides.
Worried about the high cost of long-term care? Click here to subscribe to our monthly elder law e-newsletter.